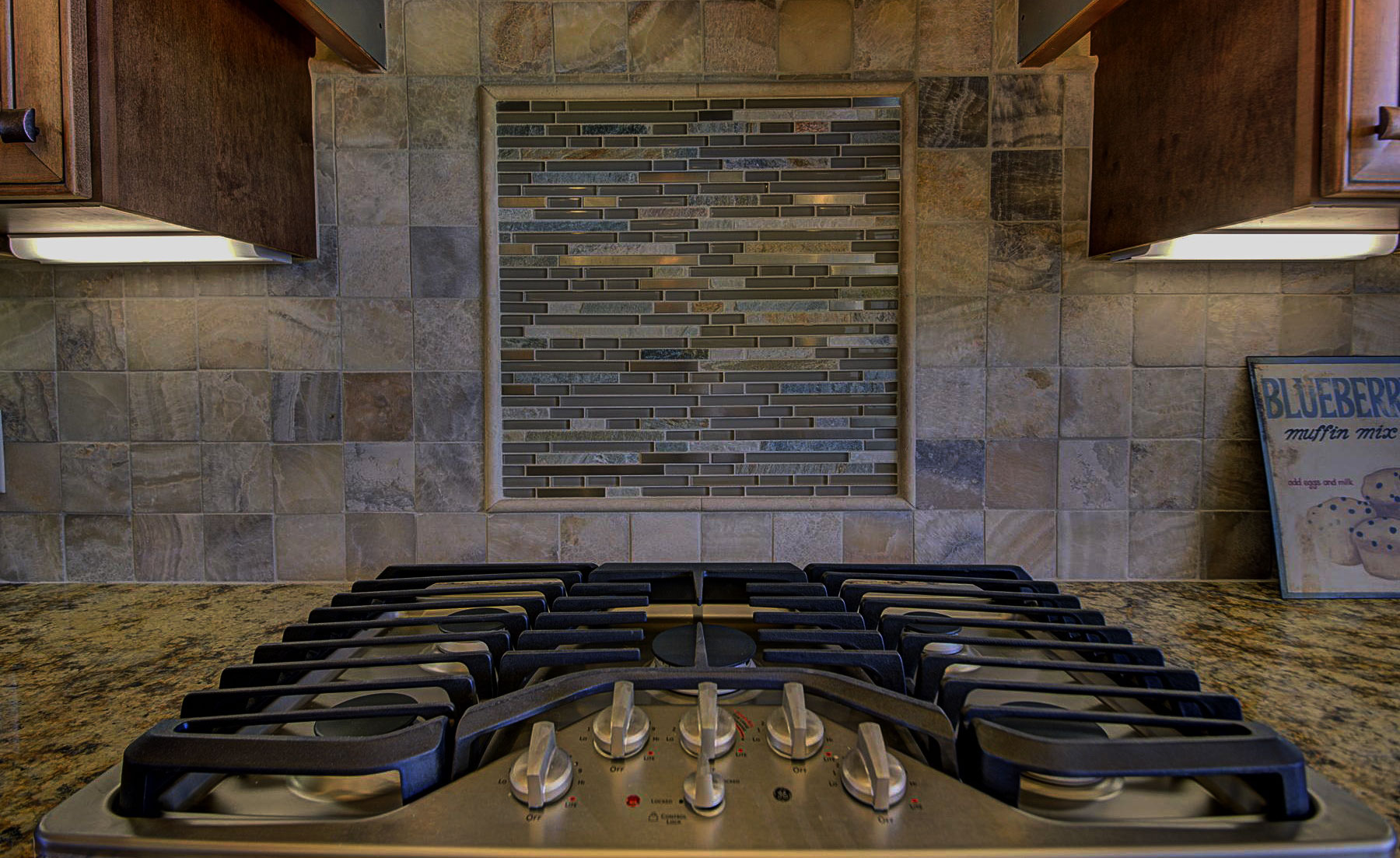 FREE Estimates. We will come out and measure and get all the details so we can give you an accurate quote.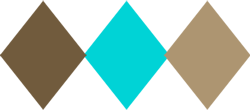 FREE ESTIMATES
Contact us to get the kitchen & bath of your dreams
---
E-mail
info@creativetiledesignsinc.com
---
We look forward to creating the kitchen & bathroom of your dreams!