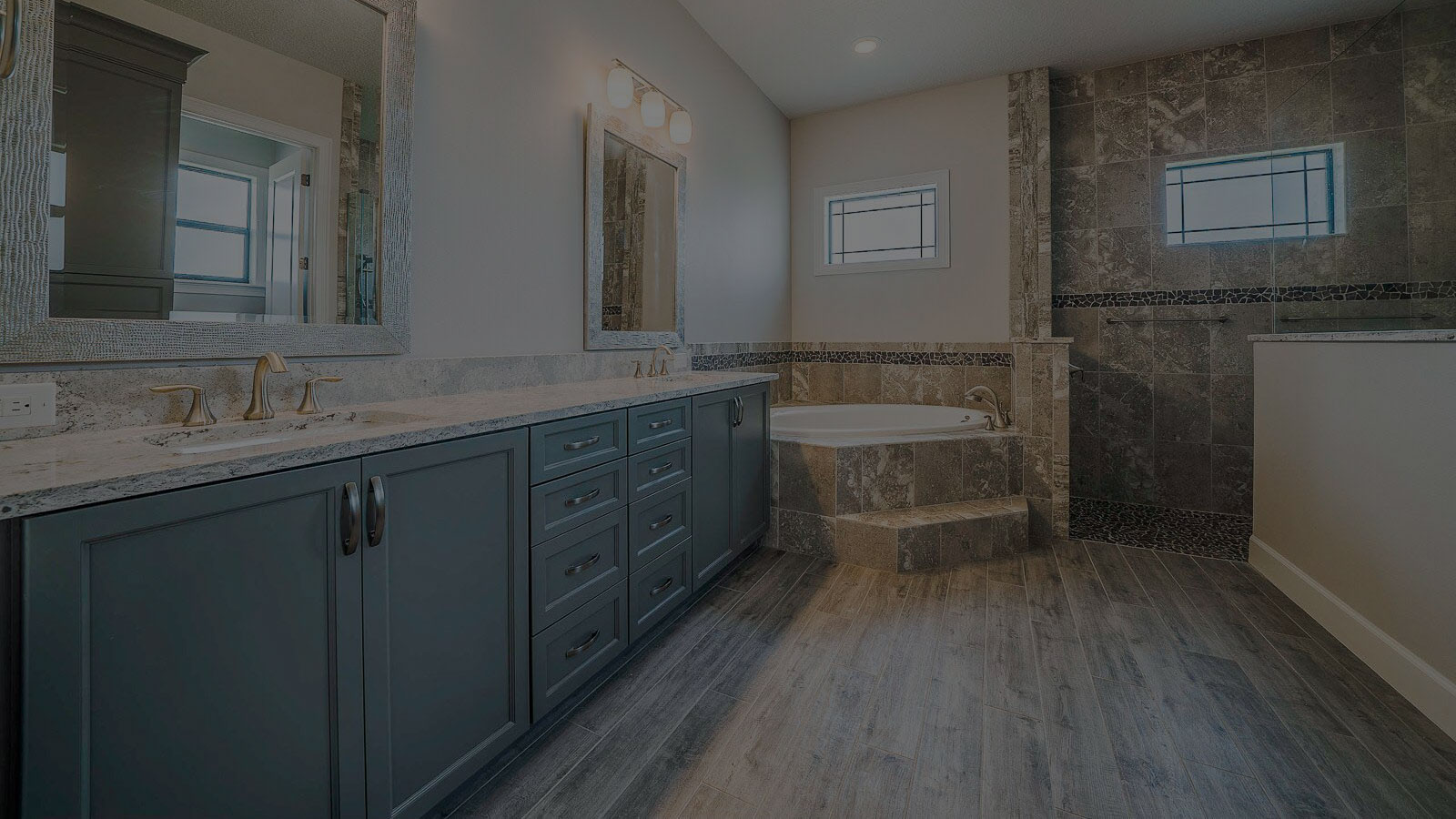 Bathroom Remodeling
In Brevard
Full service bathroom remodeling & tile installation in Brevard. Creative Tile Designs in Melbourne is your premier bathroom remodler with the most unique tile designs and installation.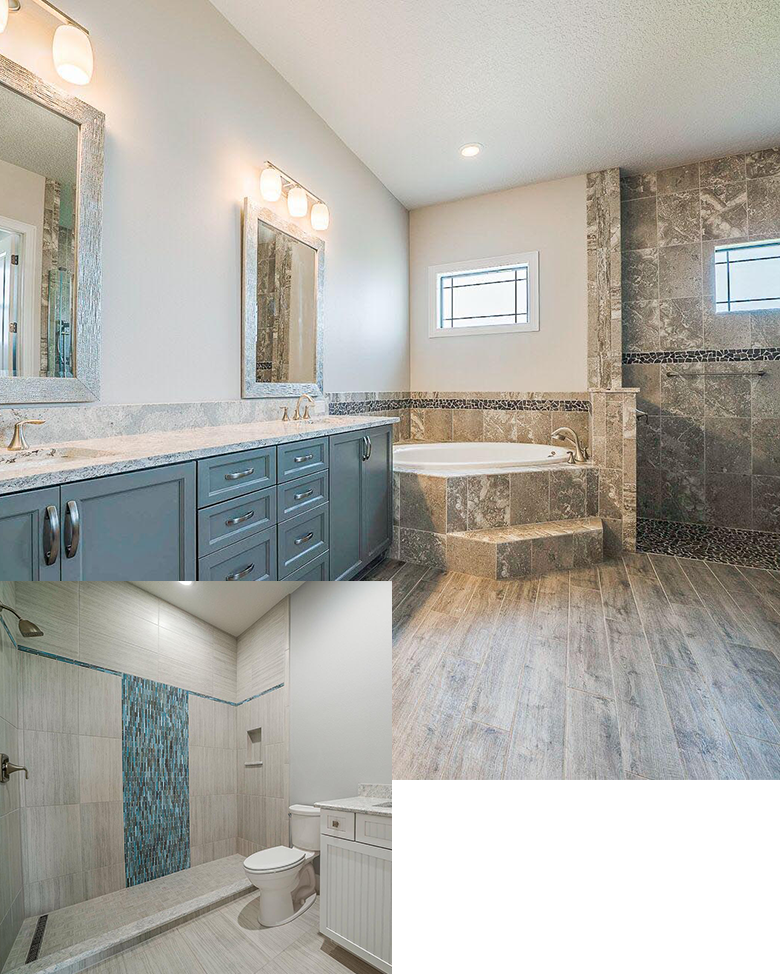 Bathroom Remodeling &
Tile Installation in Brevard
---
Bathroom remodeling is our most requested service that we offer. Many of our customers come to Creative Tile Designs because they are tired of their plain, run of the mill, plain bathroom. With the perfect floor tile, unique shower wall tile installation, stunning sinks and fixtures, you can make your plain boring bathroom into a sanctuary that you will enjoy using every day.
The bathroom is one of the most beneficial rooms in your house to renovate when it comes to home value and your investment into your property. Resale value increases greatly with modern, updated bathroom. Not only will your home be more valuable when the time comes to sell it, you will enjoy your life that much more while you still live there.
FREE ESTIMATE | 321-693-3622
Bathroom Remodeling Ideas &
Creative Installation
---
Creative Tile Designs' owner Chris Sutton has lived in Brevard for over 45 years and has seen every design trend in beachside living. Our vast knowledge of bathroom and tile design trends in Brevard gives us a distinct advantage over our competitors. We are able to create the bathroom and tile installation of your dreams, even if you don't know exactly what your dream is yet. We will help you along with every step of the design and installation process of your bathroom remodel.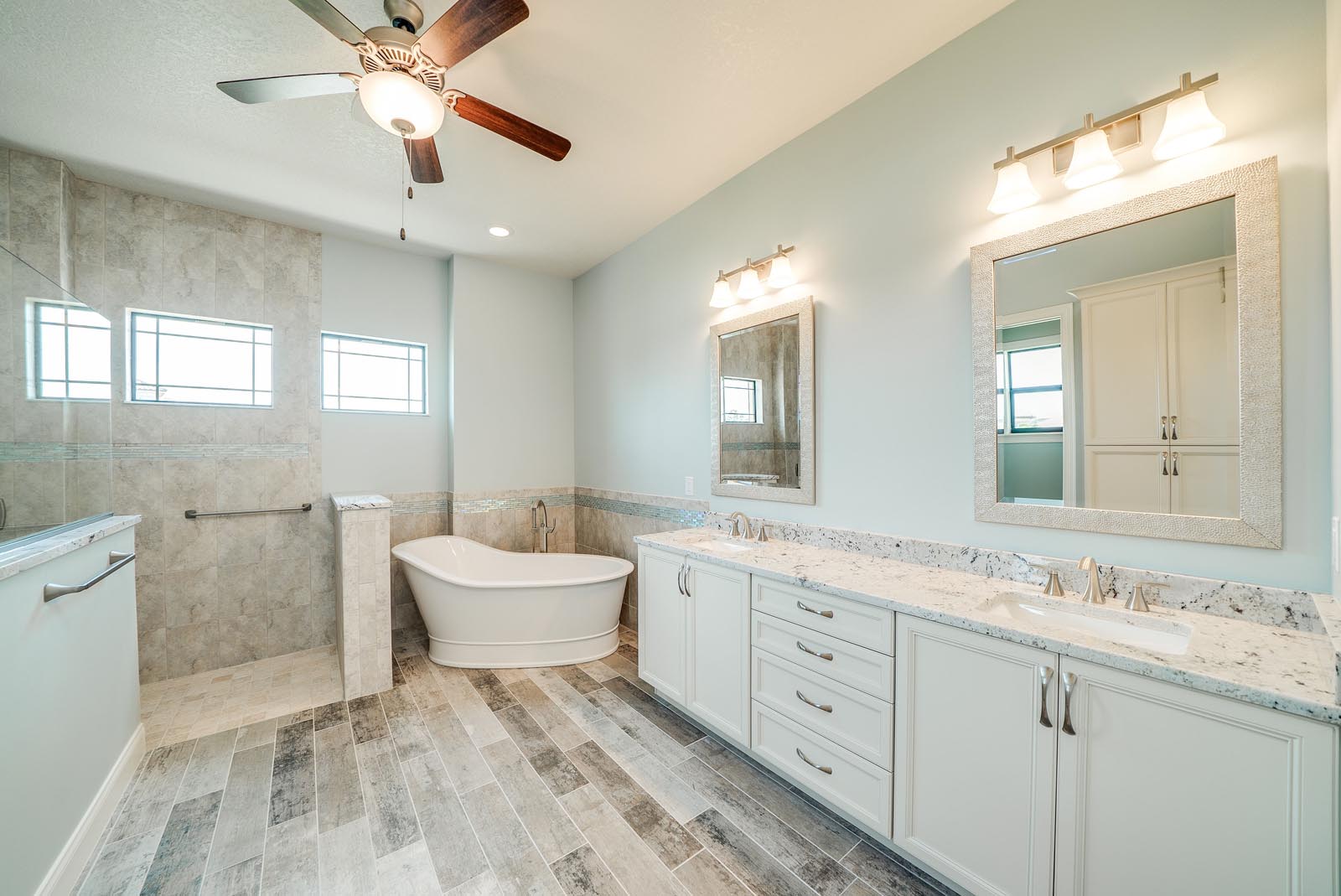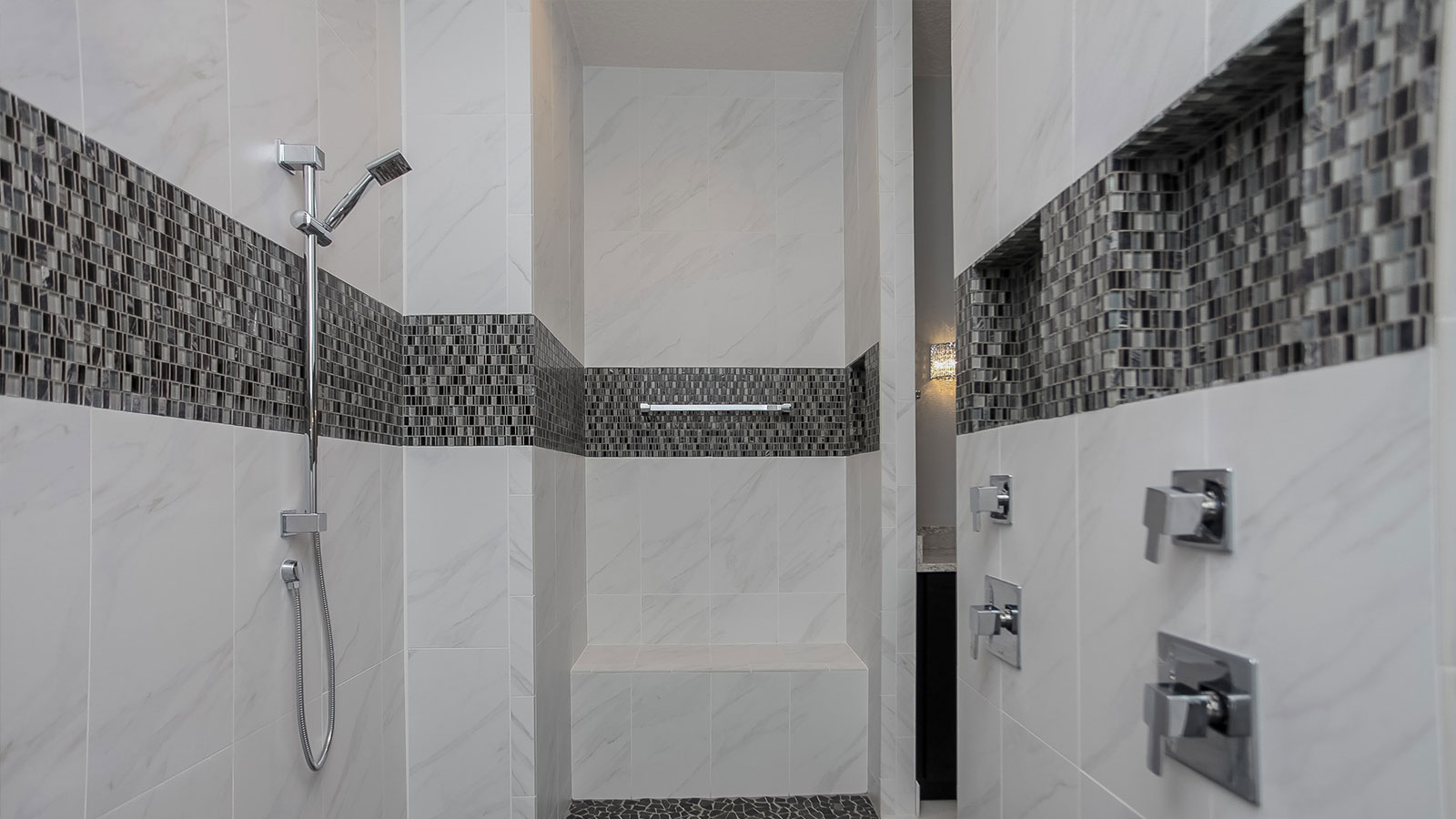 Unique Bathroom Remodel Designs
Professional Tile Installation